After-School Martial Arts Pickup Program
Online Registration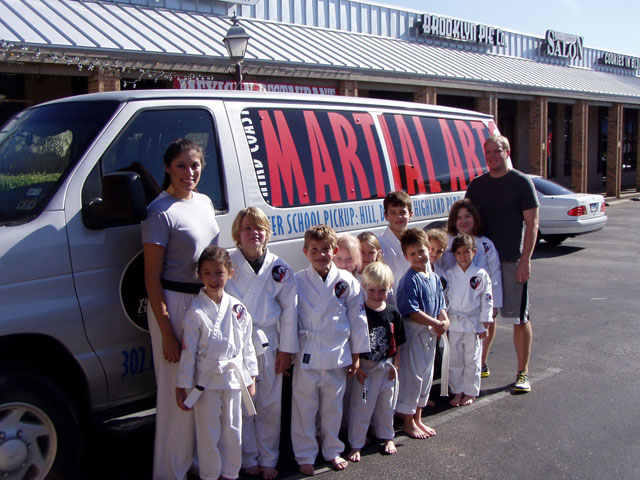 Pickup is offered as a service to parents & available for martial arts students only. Third Coast is exempt from DFPS regulation under HRC 42.04 (b)(17).

Hill Elementary (Mon & Thurs are full)
Davis Elementary
Murchison Middle School
Pick up follows Austin ISD calendar for school holidays.
Third Coast students must be picked up by 5:20pm. Flexible pricing with pickup from 1x/wk - 5x/wk

1x/wk $199
2x/wk $239
3x/wk $289
4x/wk $349
5x/wk $379
$40 Registration Fee & 1st month tuition due upon registration. No refunds.
Prices include Pick Up & Classes
Prices do not include starter kit $89 or $39 for Lil Dragons Uniform
10% Sibling discount
>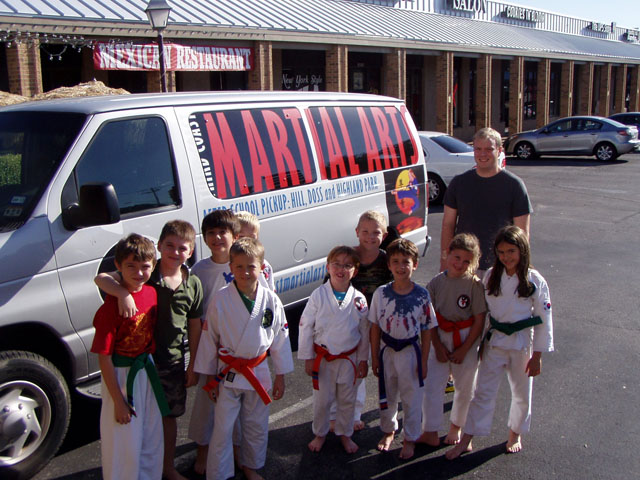 Your CC will be charged when submitted


Custom Web Design
All content, is Copyright © GraphicsForge 1998-2018 and may not be used in part or in whole without our written permission.