Birthday Parties
Birthday Parties at TCMA
Bring your friends and come celebrate your child's birthday at Third Coast Martial Arts!
"Thanks so much for making my son's birthday party fun and engaging for all. The parents loved it, as did the kids."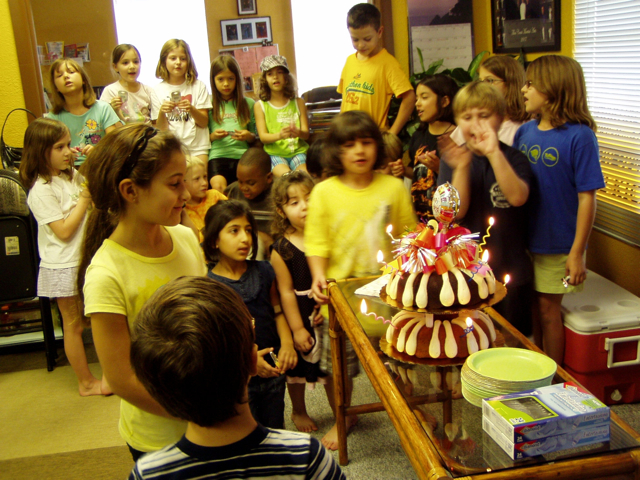 We can custom design martial arts activities which can include:
board breaking
kicking activities
action flex
relay races
obstacle courses
and much more
Bring your own pizza, cake and pinata to add to the fun! 90 minutes of no-hassle birthday fun -- rain or shine. Only $15/child (10-child minimum)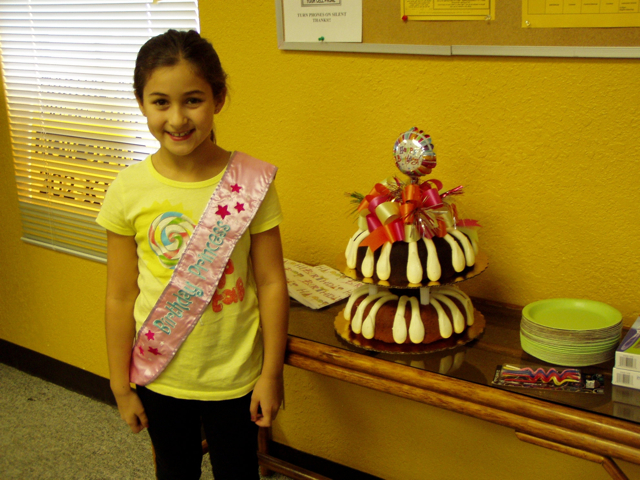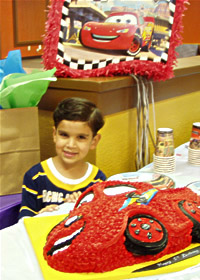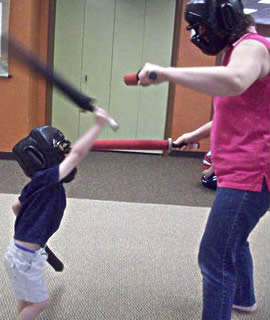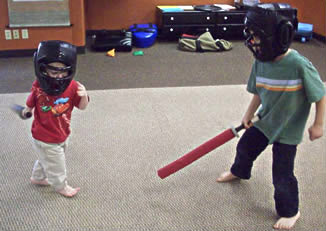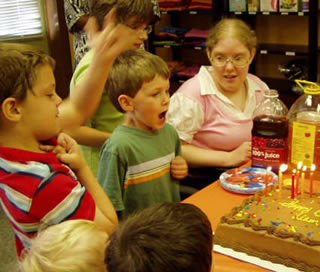 Custom Web Design
All content, is Copyright © GraphicsForge 1998-2017 and may not be used in part or in whole without our written permission.