Black Belt Club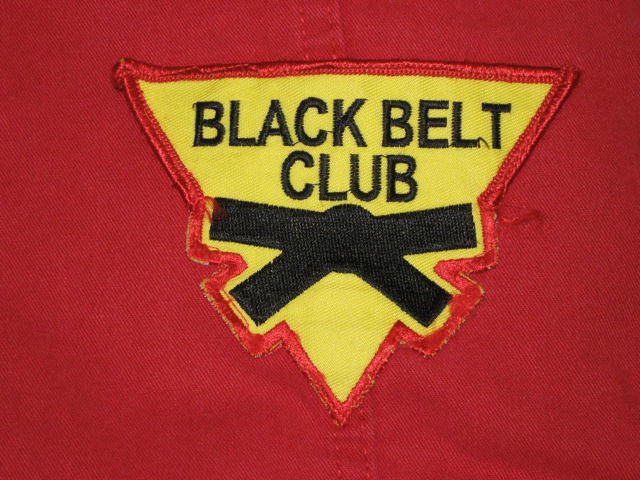 The Third Coast Martial Arts Black Belt Club is by invitation only from Master John Seay. The Black Belt Club is exclusively for the most committed martial arts students with the greatest potential to elevated to the rank of black belt.
Black Belt Club privileges
Unlimited Classes
Unlimited Freeze Time
No testing fees for color belts
Locked in rate for Black Belt test fee
Locked in rate for Black Belt Club Program
Exclusive Black Belt Club red uniform
Exclusive Black Belt Club patch


Custom Web Design
All content, is Copyright © GraphicsForge 1998-2017 and may not be used in part or in whole without our written permission.