Private Lessons
All private lessons at Third Coast Martial Arts are taught by qualified black belt instructors. Each has their own areas of expertise. Private lessons can be purchased in half hour or full hour increments. Fees vary depending on the qualifications of the black belt instructor.
Master John Seay - 7th Degree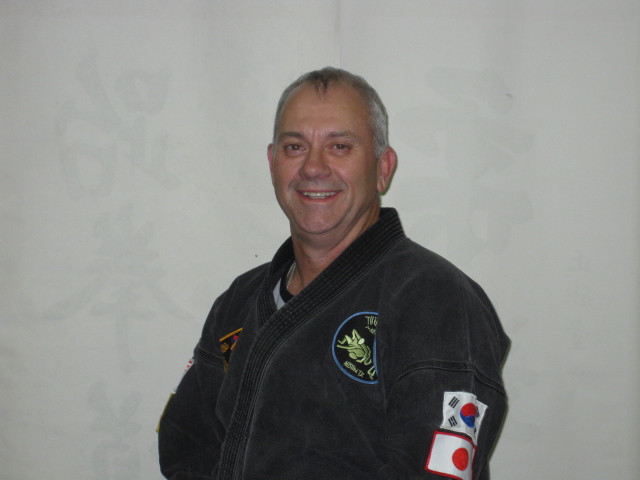 Owner and Master Instructor
Third Coast Martial Arts
30 Years Experience
Martial Arts: Tae Kwon Do and Judo
Personal Fitness Training
(512) 302-KICK
tcma69@yahoo.com
Jami Hatch - 2nd Degree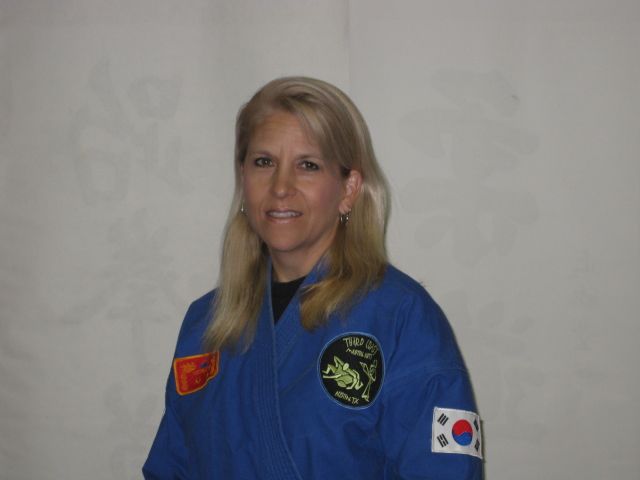 Tae Kwon Do & Self-Defense
16 Years Experience
(3) 30 minutes lessons for $99 or $40 half hour
$55 full hour
(512) 302-KICK
thirdcoast8108@sbcglobal.net
Leon McCowan -4th Degree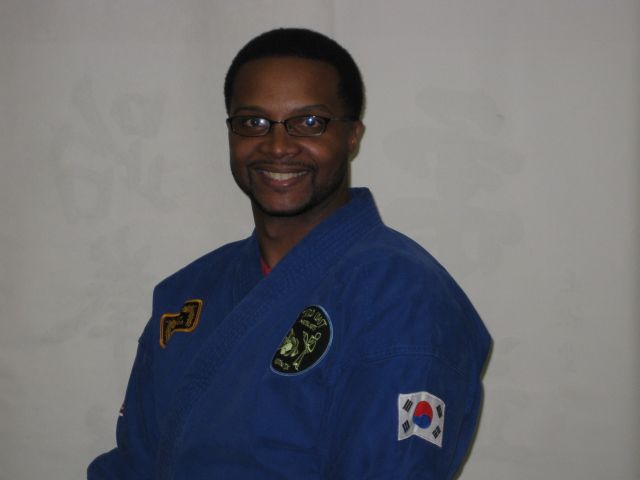 Tae Kwon Do & Mixed Arts
$65 one hour
$90 1 1/2hrs
lcmccowan@gmail.com


Custom Web Design
All content, is Copyright © GraphicsForge 1998-2018 and may not be used in part or in whole without our written permission.