TCMA Community
TCMA Community
The Third Coast Martial Arts community consists of a wide variety of people from all walks of life. We network with each other to share ideas, advice and professional services. Feel free to contact any of our members through their links on this page. You can also add your own by e-mailing a link to the TCMA Webmaster. This service is only available to TCMA members.
The TCMA community maintains an extensive network on Facebook, MySpace, Linkedin, Twitter and Digg. Join the community to make friends, increase contacts, and generate business opportunities through TCMA. Submit your user names to the TCMA Webmaster and receive a list of TCMA contacts. This service is only available to TCMA members.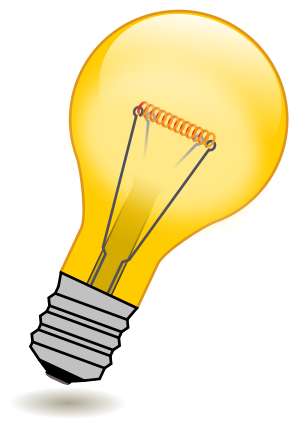 Seay Electrical Services
Residential & Commercial
David Seay (512) 825-1757
davidseaya@yahoo.com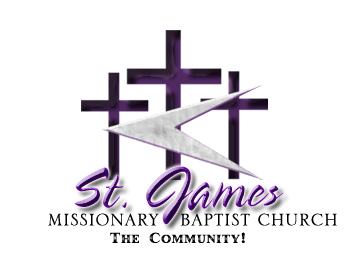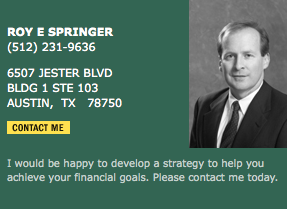 Click here for Edward Jones Financial Advisor Roy E. Springer


Custom Web Design
All content, is Copyright © GraphicsForge 1998-2017 and may not be used in part or in whole without our written permission.